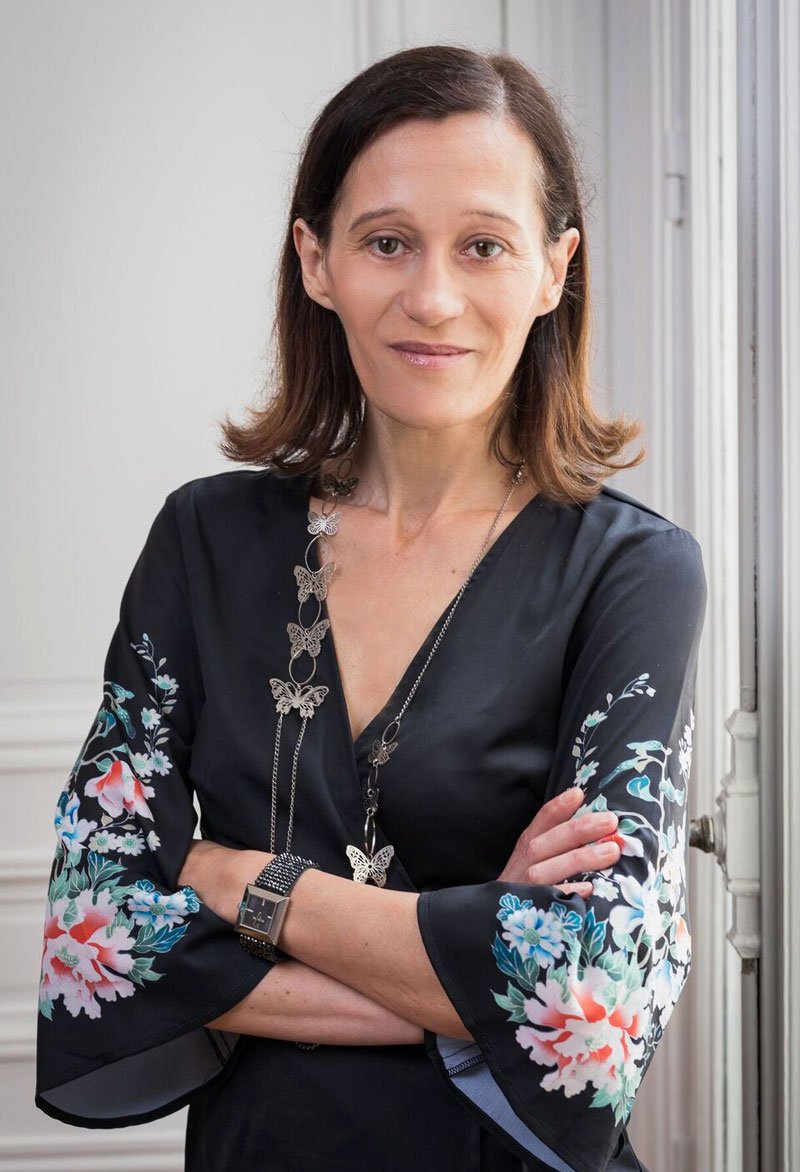 Nathalie Puigserver
Partner
Information Technology Law
Data Protection
Intellectual Property
Nathalie is one of the founding partners of P3B AVOCATS, in which she strives to provide an excellent tailor-made legal service, in close cooperation with her clients.
For the past twenty years, Nathalie has been advising and assisting her clients in technology, digital and immaterial law. She has also been handling intellectual property issues applied to IT matters, both as consultant and as litigator.
Her clients are major operators in IT fields (telecom operators, MVNOs, integrators, software companies, service providers, etc.), as well as other private or public-sector companies or agencies whose activities heavily rely on technologies or are strictly regulated (agribusiness, environment, artworks, cybersecurity, e-commerce, etc.).
Her specific strengths
Nathalie is accustomed to working closely with legal departments, but also directly with IT specialists, engineers and researchers, in order to respond as effectively as possible to the operational constraints inherent to technological innovations (speed, adaptation, evolution of "classic" legal models).
She is always personally involved in all aspects of the projects submitted to her by her clients, in order to understand all the ins and outs of them.
Her motto
Constant adaptation to new and complex legal needs resulting from technological innovation, as well as the ability to combine "technical" and "legal" tools for quality and adequate results.
Information Technology Law
Core contracts in IT projects (cloud computing, managed services, integration, ERP, TMA/TME, hosting, licensing, open source, etc.).
Electronic communications and telecommunications (online publications, e-reputation, social networks, cybersecurity, digital marketing, etc.).
Protection and commercialisation of digital creations.
IT contracts litigation.
Data and database (big data, open data, metadata, databases, etc.).
Data Protection
Personal data and privacy.
GDPR compliance audits, mapping, contractualization with partners.
Tailor-made" training, employees awareness workshops.
Appointment to the CNIL as Data Protection Officer (DPO), external assistance to in house DPO.
Assistance in CNIL and foreign data protection authorities compliance investigation.
Intellectual Property Law
Protection and commercialisation of IP rights, management of IP rights portfolios, on-demand monitoring and surveillance.
Partnership, cooperation, R&D, consortium, transfers/licenses agreements, etc.
Copyright law in particular in the art market law (cultural assets, art foundations, public auctions).
Domain names: reservation, monitoring, negotiation, cybersquatting.
Know-how, trade secrets, counterfeiting.
[1] DPO = Data Protection Officer (ou DPD)
LEGAL EDUCATION
Technical training for Data Protection in-house officer (ISEP) – 2012
CAPA (EFB Versailles) – 1995
Institut de droit comparé (Paris II – Panthéon Assas) – 1994
DEA droit des contrats (Paris XII – Sceaux) – 1993
Languages : French, English.
SPEAKING ENGAGEMENT
On-demand training sessions for companies, professional bodies, incubators, etc.
Training and assistance as referenced Partner by INPI: « Pré-diagnostic PI», « Pass PI » et « Master Class PI »
Coach / Mentor (IP / IT) at specific events: Open Innovation, Hackaton, FabLab, Drim'in Saclay (since 2015).
Seminars, Conferences : Association Aristote (Ecole Polytechnique), FTPE Essonne, CCI, 3AF, incubators, etc.